Kids Skating
Update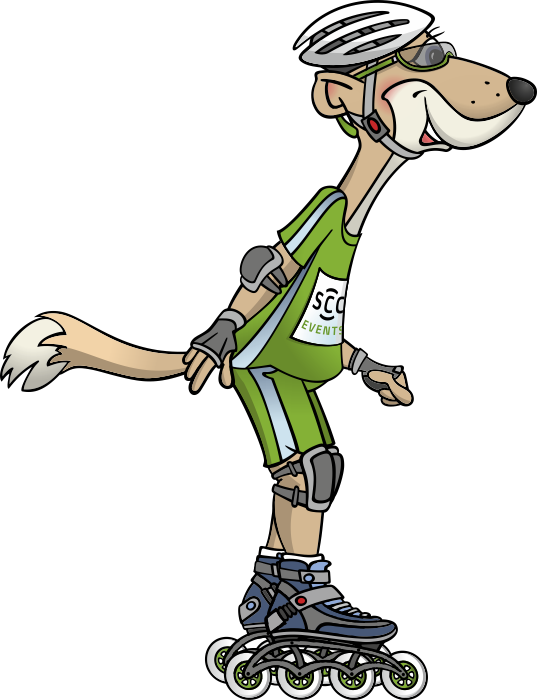 Dear kids, dear parents,
we hope to be able to stand together with you again at the starting line of BMW BERLIN-MARATHON Kids Skating as soon as possible.
Unfortunately, however, taking into account the current pandemic situation, we will not be able to lace up our rollerblades and start together this year.
Thank you for your understanding
Warm greetings from Frido. He would be very happy if you just keep skating and having fun in the meantime.
Your SCC EVENTS Team
How about... ?
Date: to be announced
Venue:to be announced
Course:

Inline Skating Beginners: ca. 500 meters
Inline Skating School Kids: ca.1.000 meters
Inline Skating Juniors: ca. 2.000 meters
Scooter: ca. 500 meters

Starting time: to be announced
Registration: only on site until 30 minutes before the start