Refreshment points
Refreshment Points
As it is not always easy to provide adequate refreshments to the inline skaters during the marathon, we provide you with a water bottle. A voucher will be attached to your bib number and can only be redeemed in the Inline Village at the MARATHON EXPO.
Please fill the bottle before the race and carry it with you.
Emergency refreshments will be available at the 21, 30, and 36K points.
The refreshment stands will all be on the right-hand sid (subject to change).
For the first time, we use cups made from recycled material only. Please throw your cup into the provided containers after use and help to keep the marathon more eco-friendly. Cups thrown on the street or the pavement cannot be used for recycling again.
Please help to protect the environment and do not throw any cups, bottles, or waste in the rivers.
Drink early enough, especially if it is warm.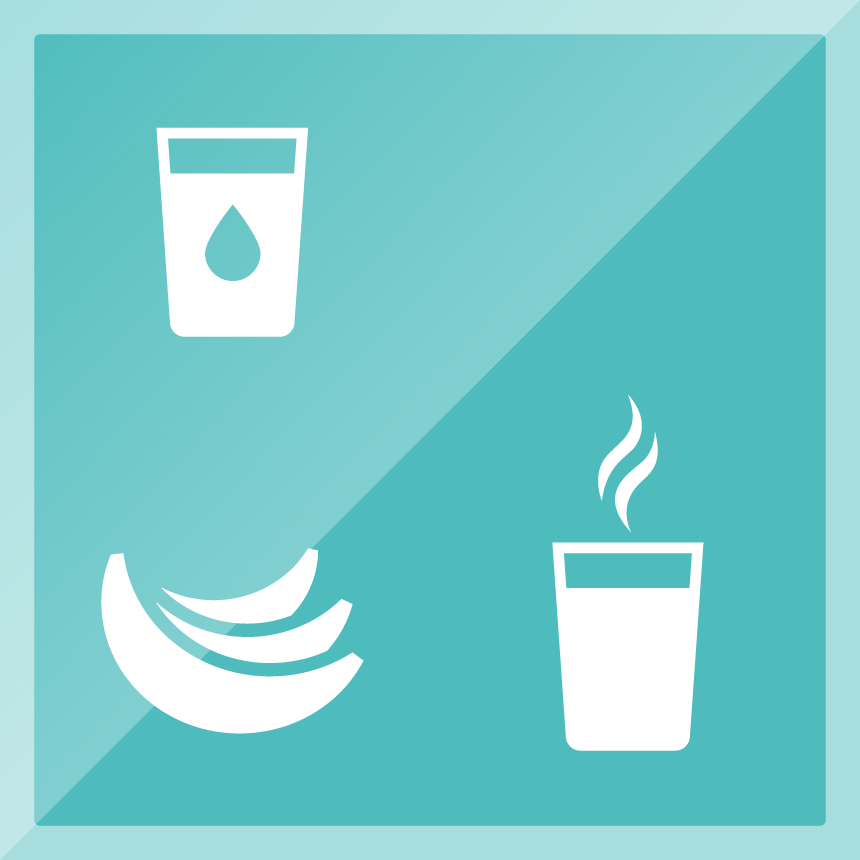 Refreshments and and food for all marathon finishers
---
At the finish we provide apples, bananas and cookies.
There will be water provided at the refreshment stations.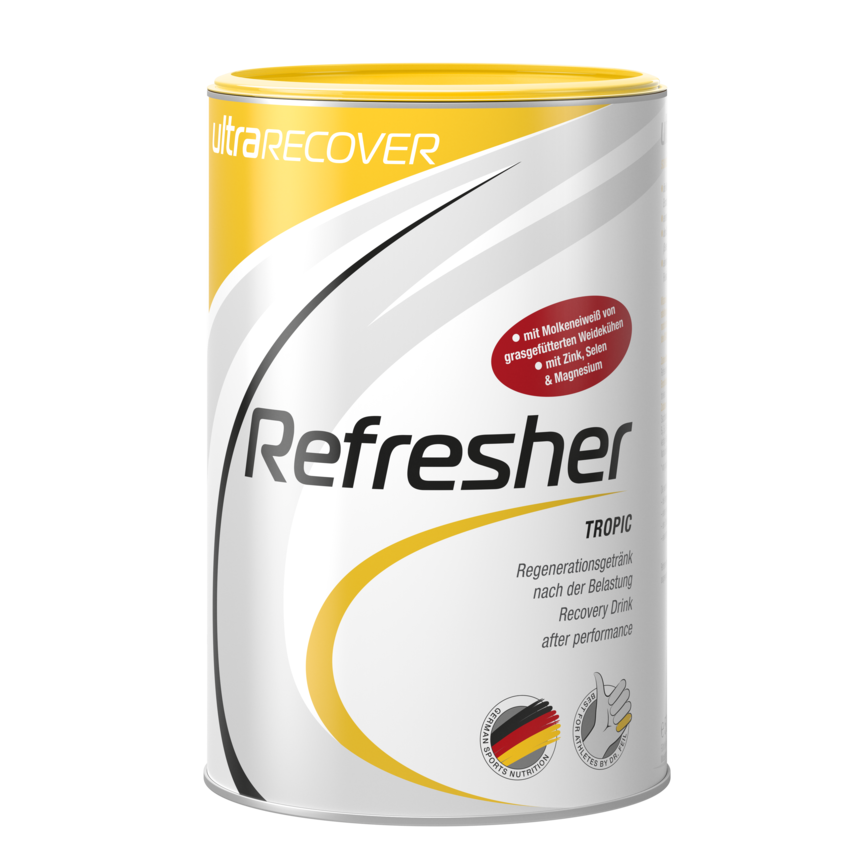 ultraSPORTS Refresher
---
Refresher supports your regeneration with vitamins, minerals and high-quality protein. Immediately after exertion, it will give back what you left behind on the track and initiate your recovery with whey protein, zinc, selenium and magnesium. At the same time, the valuable ingredients support your immune system. You'll be fresh and ready to reach your next target in no time.
The Refresher at a glance:
Contains whey protein from grass-fed grazing cows
Contains zinc, selenium, magnesium and other minerals
Contains vitamins C, E, B3, B5, A, B6, B2, B1 and folic acid
Is gluten-free and low-lactose (< 0.1 g lactose per serving)
You can find more information about the Refresher and its ingredients here.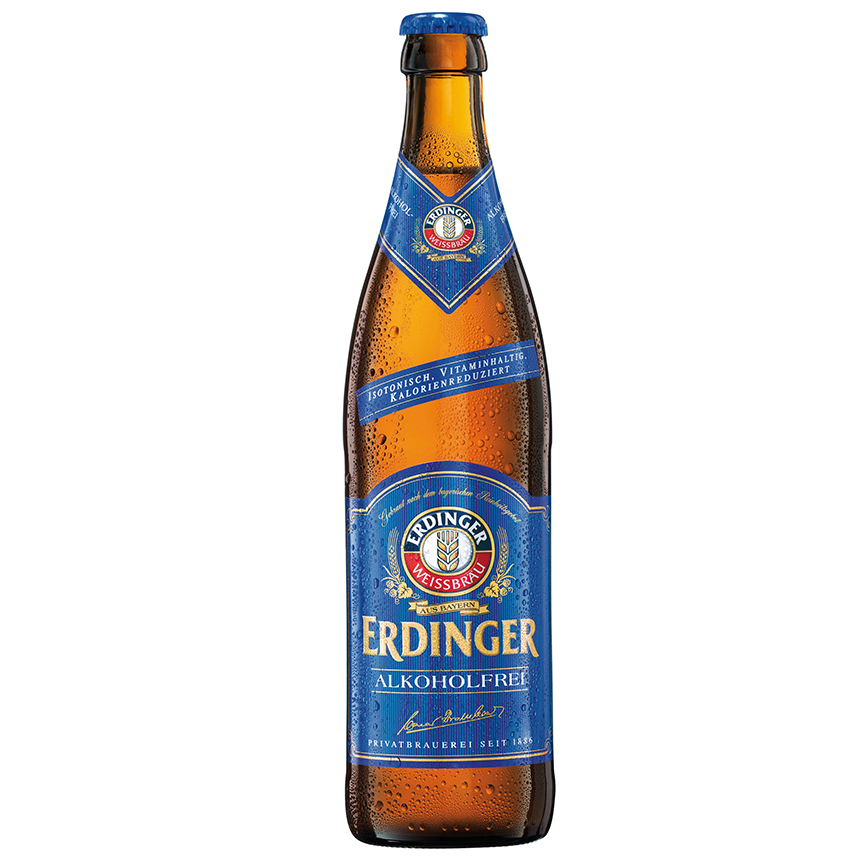 ERDINGER Alkoholfrei
---
ERDINGER Alkoholfrei - The sporty thirst-quencher
Whether as a reward for hard work, or a pure desire for full-bodied refreshment – ERDINGER Alkoholfrei is the lively way to quench your thirst. Spicy malt notes with slightly sweet nuances and delicately tingling carbonic acid ensure refreshing enjoyment. Brewed according to the Bavarian Purity Law using purely natural ingredients.*
The ERDINGER Alkoholfrei at a glance:
supports the regeneration process
only 25 calories per 100 ml
isotonic and contains vitamins (B9, B12)
*A varied and balanced diet and a healthy lifestyle are important. ERDINGER Alkoholfrei supports these.
You can find more information about the ERDINGER Alkohiolfrei here.
---
Pure refreshment for the capital city's heroes!
ERDINGER Alkoholfrei, the isotonic thirst-quencher will once again be waiting at the finishing line for all skaters and runners taking part in the BMW BERLIN-MARATHON, which is in its 46th year. More than 60,000 bottles will be handed to those crossing the finishing line on Berlin's "Strasse des 17. Juni".
After weeks of intensive preparation and 42.195 kilometers on Berlin's roads, the non-alcoholic beverage from Erding is a well-deserved reward for this sporting achievement and provides a perfect start for the regeneration process.