Refreshment points
Refreshment Points
As it is not always easy to provide adequate refreshments to the inline skaters during the marathon, we provide you with a water bottle. A voucher will be attached to your bib number and can only be redeemed in the Inline Village at the MARATHON EXPO.
Please fill the bottle before the race and carry it with you.
Emergency refreshments will be available at the 21, 30, and 36K points.
The refreshment stands will all be on the right-hand sid (subject to change).
Please help to protect the environment and do not throw any cups, bottles, or waste in the rivers.
Drink early enough, especially if it is warm.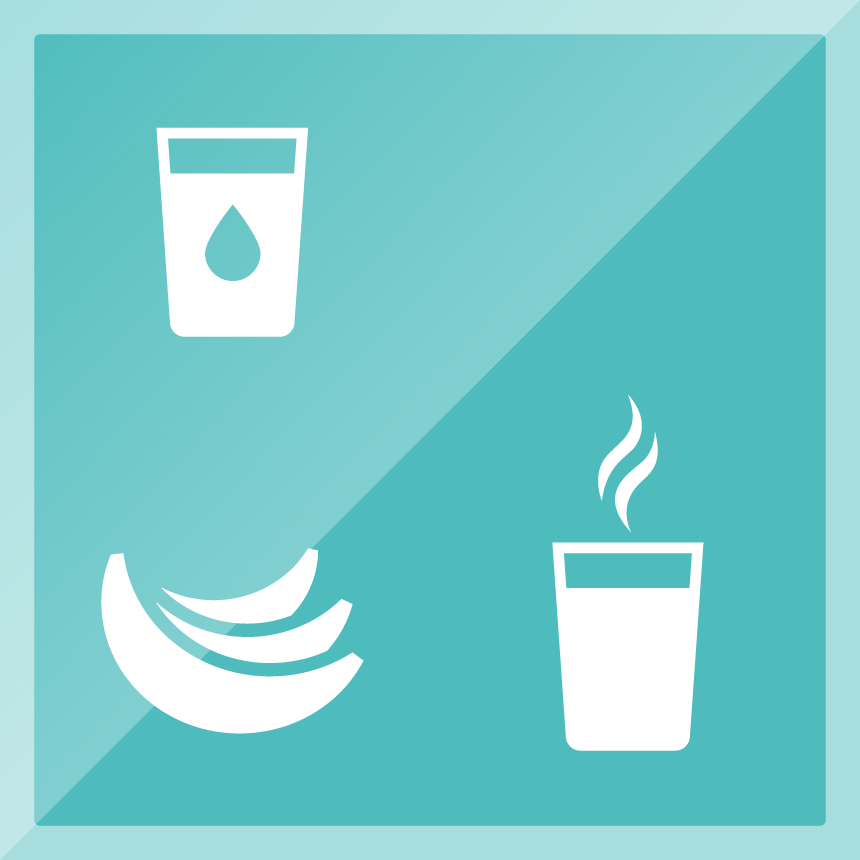 Refreshments and and food for all marathon finishers
---
At the finish we provide apples, bananas and cookies.
There will be water provided at the refreshment stations.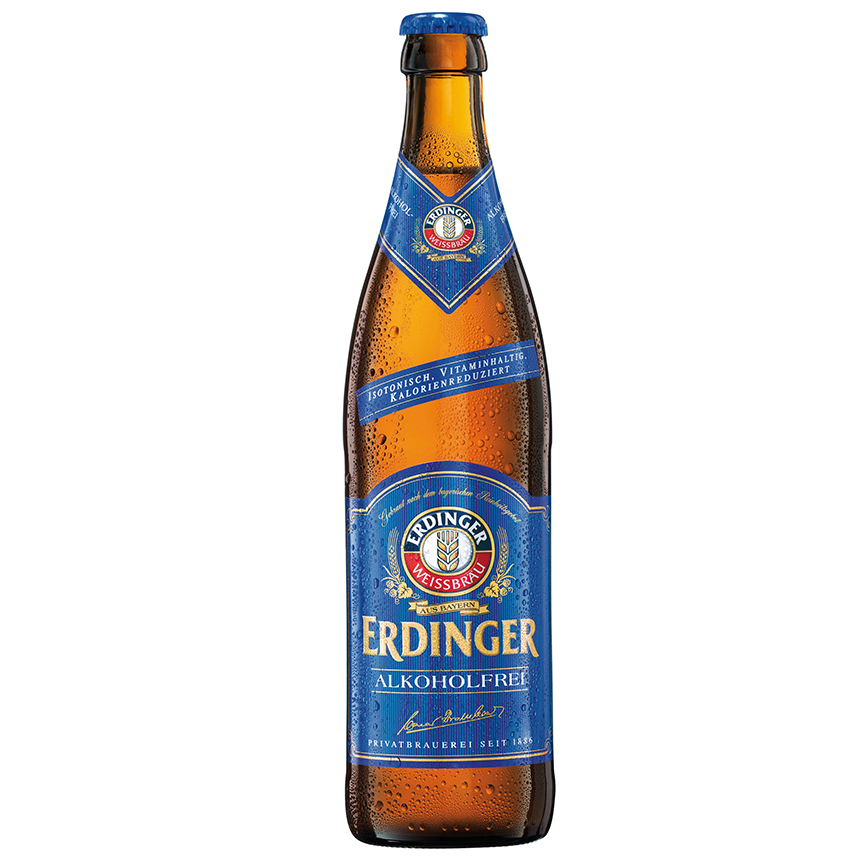 ERDINGER Alkoholfrei
---
Give your all, reach your goals, and start the regeneration process! The perfect solution: a cool ERDINGER Alkoholfrei.
With its isotonic properties, ERDINGER Alkoholfrei provides the body directly with valuable nutrients and thus satisfies thirst even faster. It contains the essential vitamins folic acid (B9) and B12. These help reduce tiredness while B12 also promotes normal energy metabolism. Perfect for regeneration!
And after the sporting event? Savour the moment with an ERDINGER Alkoholfrei in its Lemon and Grapefruit flavours. The secret: delicately bitter non-alcoholic beer harmonizes perfectly with the fruity fresh aromas of sun-ripened lemons and the bitter-sweet notes of juicy grapefruits. And the refreshment duo uses purely natural ingredients, without any stabilizers or artificial additives.
Find out more about the non-alcoholic beverages from Erding here here.